An abstract take on plastic - from its organic origins to how it is slowly becoming a part of the natural cycle. Made by humans to last, will pl

asti

c outlive the nature itself?
Direction and animation:
MNFST.studio
By introducing gradual change of colour throughout the film, we wanted to re-enforce the idea of plastic slowly 'infiltrating' the natural landscape. 
From blues and deep reds of underground, through white pureness and newness of human-made product, all the way to juicy greens of plastic imposters.  
    D
iscovery of raw material. Human disturbing the nature.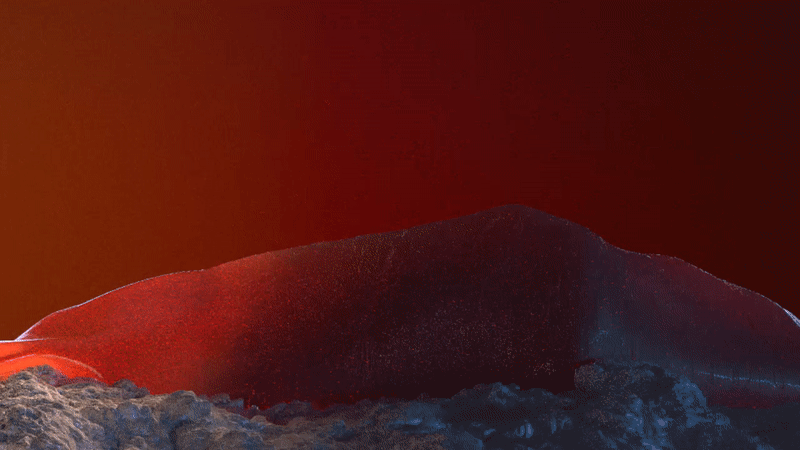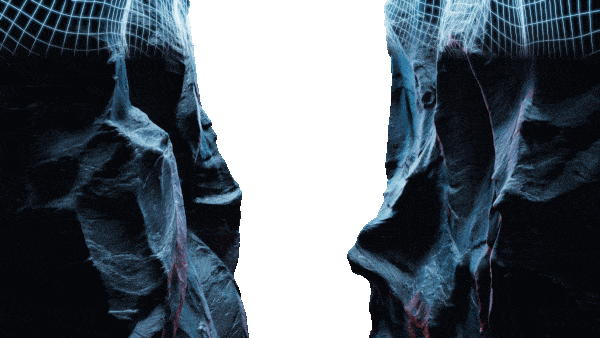 All the processes happening at molecular level. Artificial refinement.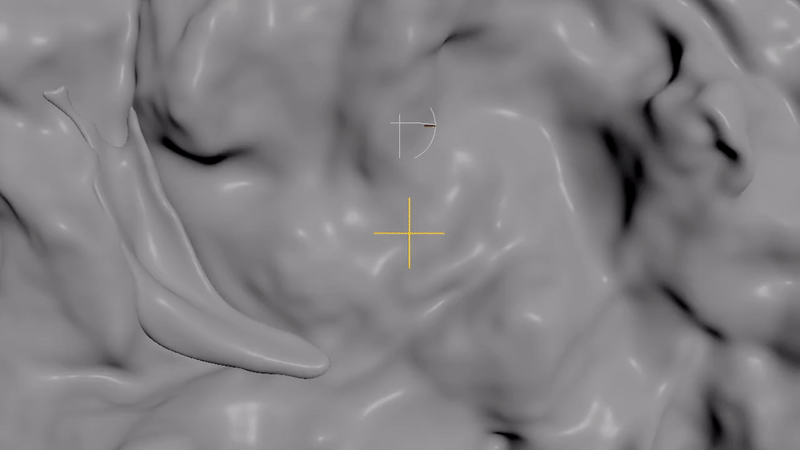 A new thing being created. Blank canvas. Newness.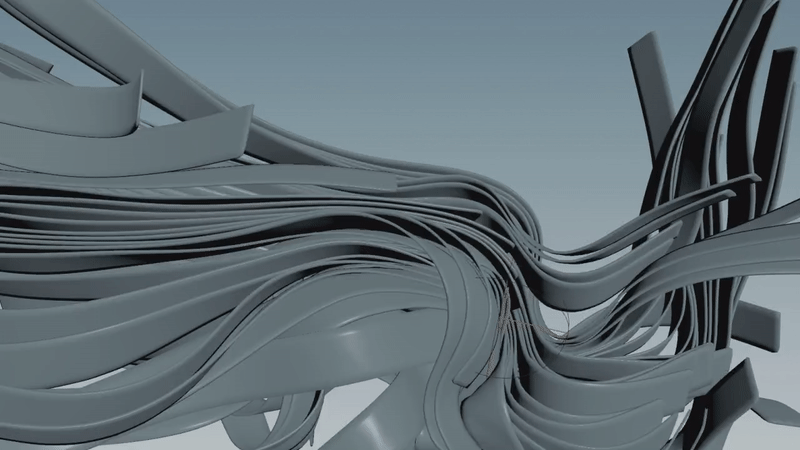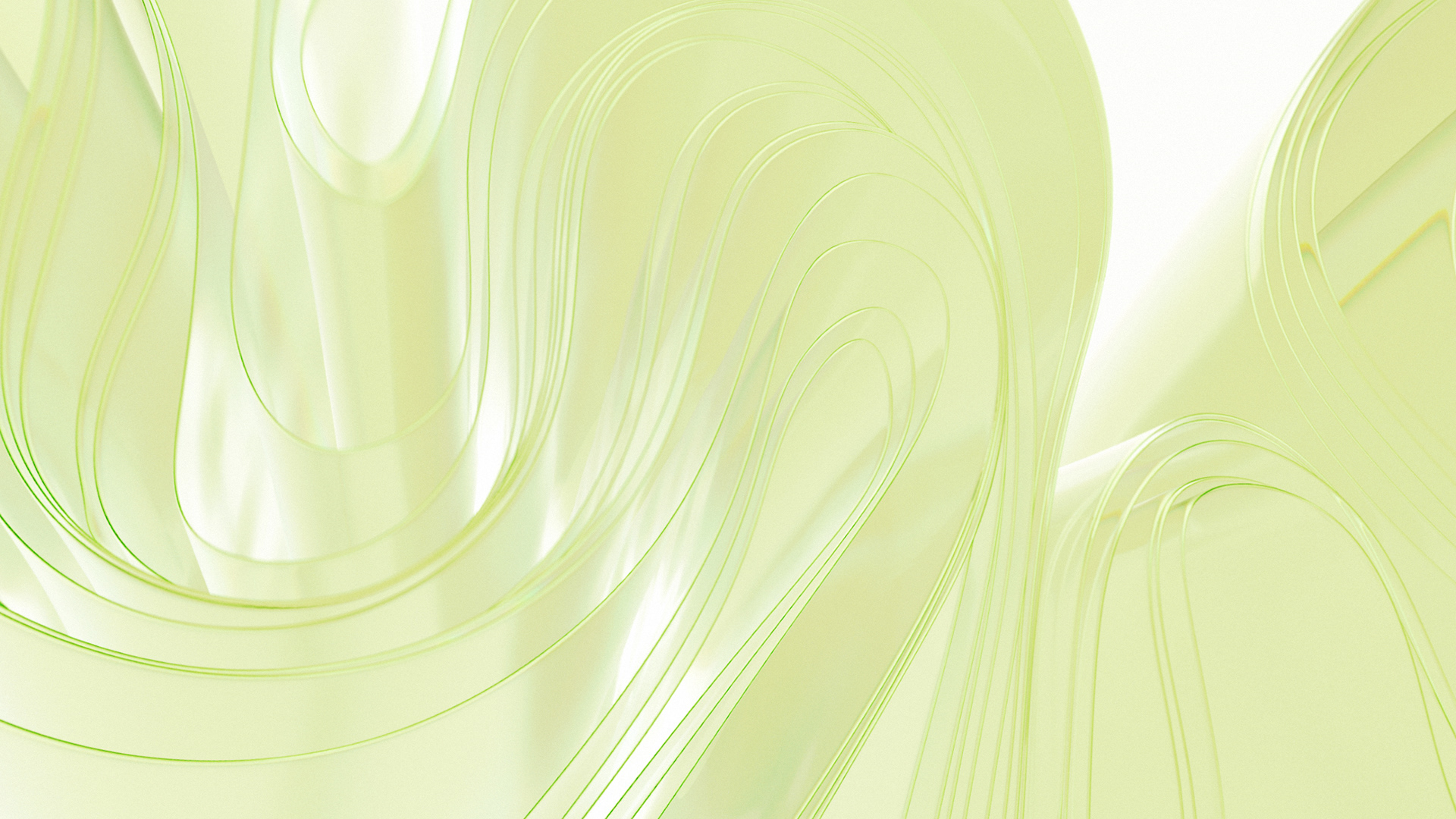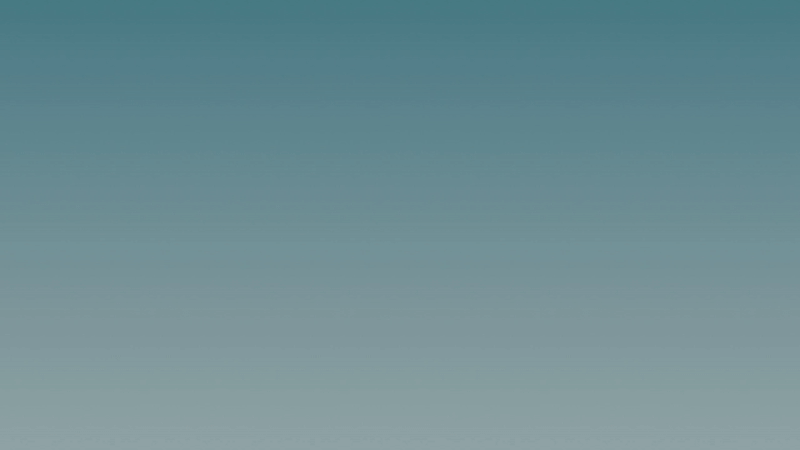 Mass-production getting out of hand. (Ab)use.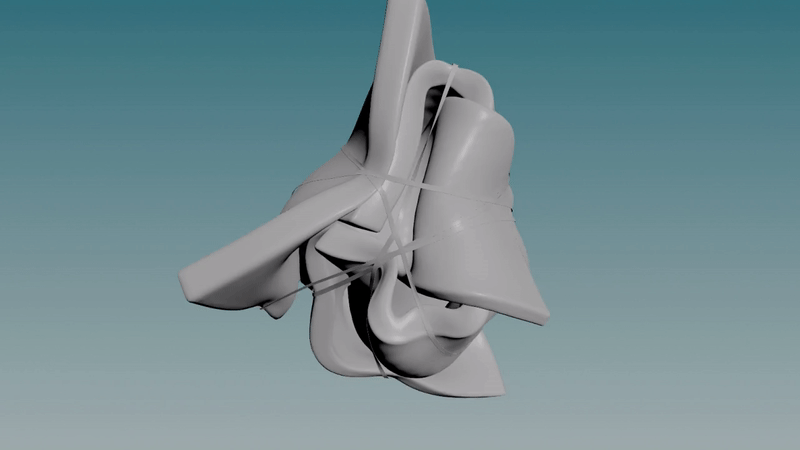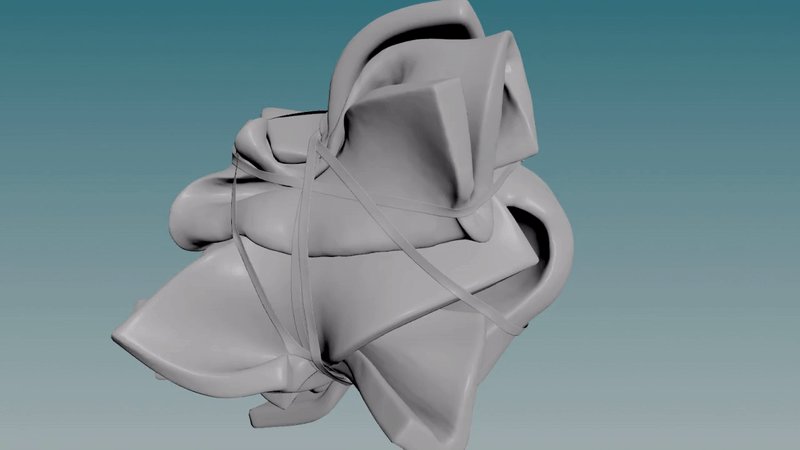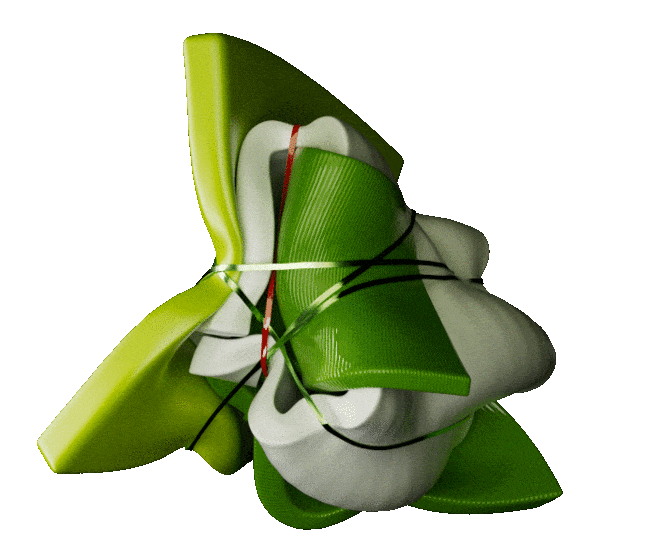 Invasion. Infiltration. Take-over.